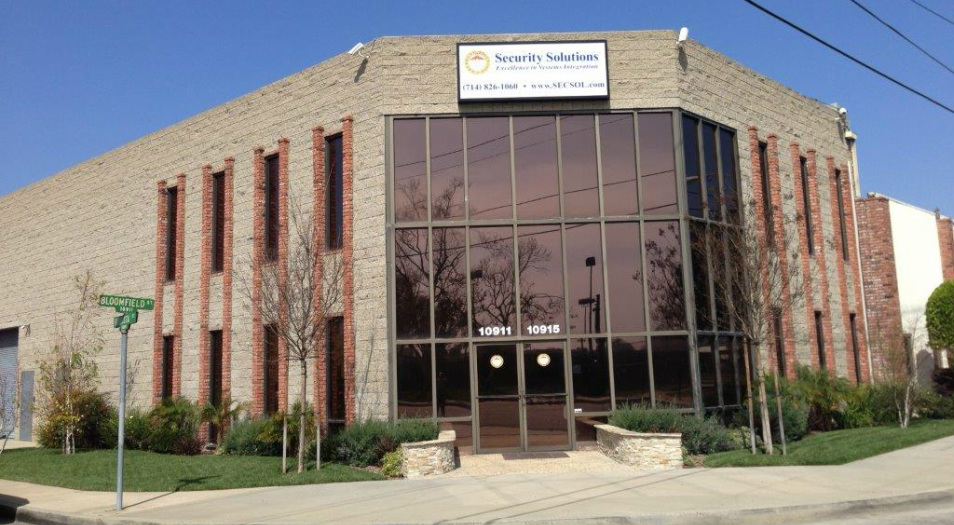 Brief Company History
Mr. Tim DeWeese along with his Wife founded Security Solutions in 1991. Prior to that he had first hand experience from the manufacturer side and at the independent integration level. This expertise, coupled with sound management, has produced consistent growth with high quality of service. Security Solutions has a proven track record of developing high-technology systems for high requirement clients throughout the country. Security Solutions employs the finest technicians, installers and service personnel who are well trained, experienced and whose work is acknowledged for its responsiveness, precision, innovation, professionalism and integrity. Security Solutions has grown to be the largest independent, systems integration company in Southern California
Staffing
Security Solutions' corporate headquarters, which includes its business office and warehouse, is in Los Alamitos. The company has a regional office in San Diego, California. Security Solutions employs thirty-five full time personnel.
Service Capabilities
Headquartered in the Greater Los Angeles Area, with a regional office in San Diego, Security Solutions has grown to be the largest independent, systems integration company in Southern California, specializing in the following full spectrum security products and services:
Security Assessment and Analysis
Security Management Consulting
Fire Life/Safety Consulting
Security System Design and Engineering
Personnel Identification Systems
Access Control
Network Solutions
Closed Circuit Television
Card Reader Technologies
Electronic Credentialing
Systems Integration
Video Motion Detection
Alarm Monitoring Systems
Security Solutions has strategic relationships with a host of partners in related fields including engineering, construction and consulting. They are currently retained to provide services to key clients in the entertainment, health care, high technology manufacturing, pharmaceutical, aviation and marine and aerospace industries.
Service support from our technicians is available around the clock. No matter what time of the day or week your system experiences problems, our technicians can respond, and respond quickly, keeping downtime and inconvenience to a minimum. If we can't fix the problem in the field, we will replace any defective equipment with loaner equipment from the service pool. Proper inventory planning and product standardization enables us to guarantee that customers covered by our Full Service Customer Protection Plan have their problems corrected within 2 to 6 hours
National Support Capabilities Security Solutions is part of an association of leading independent security system integrators that allows Security Solutions to provide cost effective and efficient local and national support and service.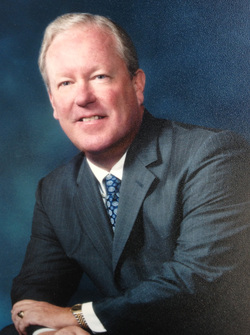 Mr. Tim DeWeese, President and Co-Founder

Mr. DeWeese is a graduate of California State University, Long Beach. He has been a leader in the systems integration industry for over 19 years and is respected for his technical knowledge and innovation. He founded the company in 1991, at a time when proprietary systems were the norm for the industry responding with precision systems integration solutions tailored to the specifications of each client. He has successfully guided the company's direction and growth from its inception and instilled in his employees his personal commitment to excellence. Security Solutions is now the largest independent systems integrator in Southern California and has become the standard for outstanding service and support.


---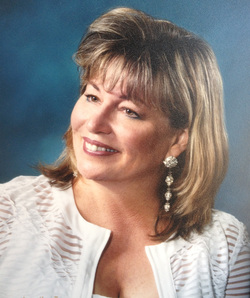 Mrs. Rebecca DeWeese, Co-Founder, Chief Executive Officer and Secretary

Mrs. DeWeese has over 20 years experience in finance, sales, and corporate management. She graduated from the University of California, Los Angeles in 1980 and worked for the Xerox Corporation for over 15 years where she handled major accounts that included Hughes Aircraft, Northrop, and TRW. While with Xerox she was a member of the Sales Advisory Council and respected for her professional innovation in bringing the above mission critical defense contractors accounts from analog to digital technology. Mrs. DeWeese is a co-founder and the majority owner of Security Solutions. She is an active member of its management team and in addition to her responsibilities as secretary of the corporation she oversees marketing and performs internal audits.


---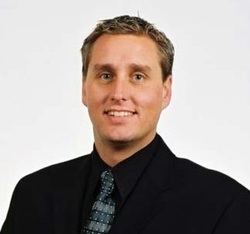 Mr. Brandon De Libro, General Manger

De Libro has been a member of Security Solutions since 1996. He attended UCLA and came to the company after selling his own Internet company. He has extensive experience in both sales and management. While at Security Solutions he has worked in all facets of the company and is an expert in integrated security system engineering, design and installation. Mr. De Libro's responsibilities include the engineering and design of access control, CCTV and credentialing systems for a host of Fortune 500 and government clients. He oversees the sales, installation and maintenance of the company's major accounts


---